HOME / COMPANY / CEO Greetings​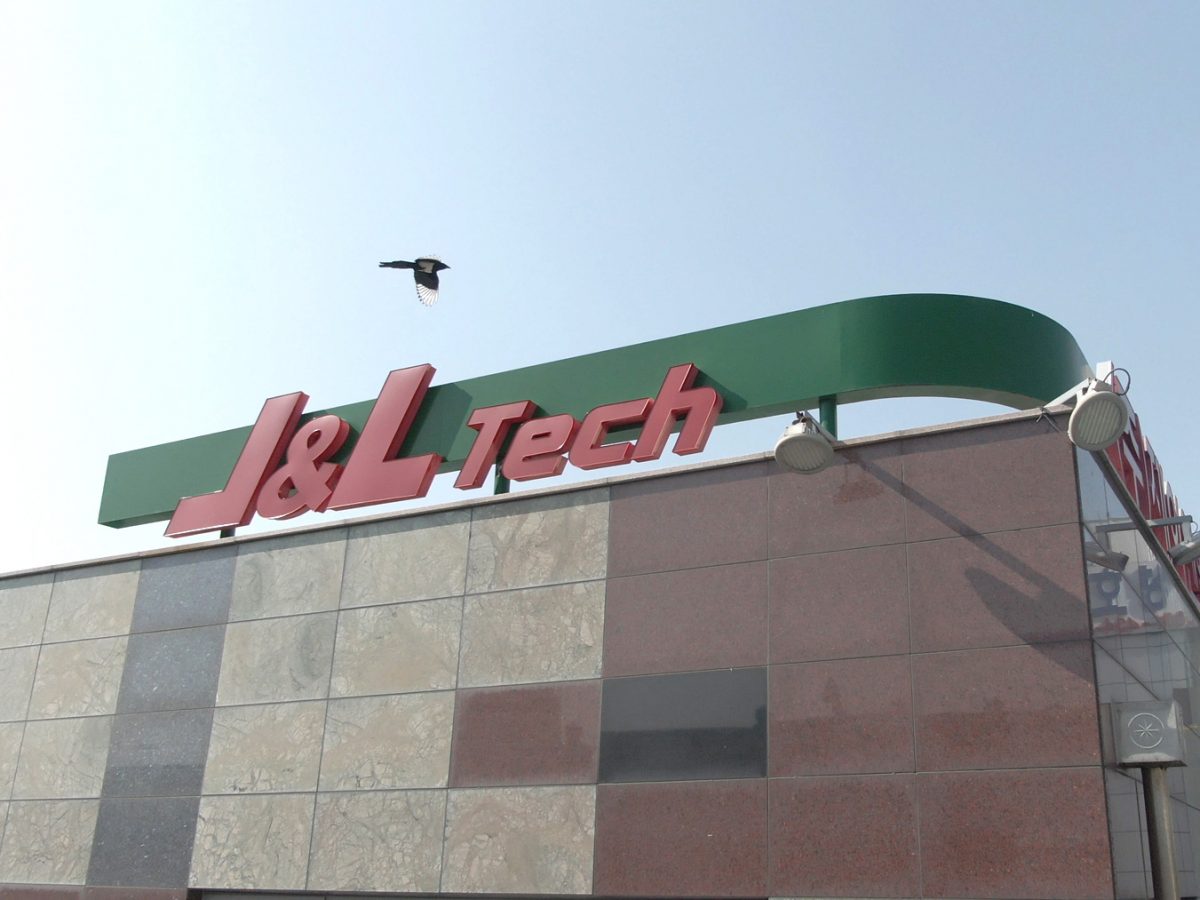 J&L Tech, founded in 1997, is a materials and parts specialized company that is leading the domestic and international plasma surface treatment market based on its in-house developed technology.
J&L Tech has been researching and developing plasma surface treatment technology by establishing R&D cooperation system with leading domestic research institutes such as KIST, KIMM, and KITECH centering on 'Plasma R&D Center' from its start. For coating systems and thin film analysis equipment, we have accumulated our own technology by establishing in-house development system without relying on other company's technology.
Currently, we has established itself as a representative domestic plasma surface treatment company that provides coating services at three domestic sites (Ansan, Gwangju, and Gumi) and two overseas sites (Vietnam, Slovakia). Also, the coating system and precision measurement equipment are widely used with their reliability recognized by companies and research institutes, and are exported to overseas such as Japan, China, and Taiwan.
J&L Tech is equipped with the largest graphite separator production facility in Korea and is stably supplying graphite separator for Fuel Cell power generator.
We are expanding our business areas by leading the way in the fields of new and renewable energy materials and parts such as hydrogen fuel cells. In 2017 we have started the graphite-based fuel cell separator business and built the nation's largest graphite separator mass production facility in Iksan. Since then the technology has succeeded in localization and mass production in a short time. We are continuing R&D to improve graphite separator quality.
J&L Tech is a R&D-oriented company.
We will continue to strive for quality improvement for customer satisfaction, while at the same time keeping pace with the rapidly changing industrial environment.
Thank you
Youngha Jun, Ph.D.
President and CEO