HOME / Plasma Surface Treatment / CARBOZEN™ DLC COATING

DLC properties can be designed in many ways by combining other elements, so it is widely applied in various industry.
DLC (Diamond-like Carbon) is a carbon-based plasma coating. High hardness comparable to diamonds, Low friction coefficients due to amorphous structure and excellent corrosion resistance are key characteristics of DLC.
We provide DLC coating solutions optimized for required properties and shapes by testing on individual products.
High hardness : 1,500~6,000 Hv → Preventing surface wear by anti-wear coating

Low friction coefficient : 0.01~0.2 → Solid lubricant and preventing seizure

Maintaining the surface roughness of products : Ra ~ 0.3nm → applicable to mirror surface

Chemical stability : Improving Anti-corrosion and Releasability

Low temperature Process (room temperature ~ 200℃) → No thermal deformation of products
Coating Name
G-DLC
S-DLC
σ-DLC
N-DLC
ta-C
MIRAGE
Hardness (HV)
1,800~3,000
1,600~2,000
2,100
1,800
3,000~6,000
1,400
Friction coefficient (Dry type)
< 0.2
< 0.05
< 0.2
0.2~0.5
< 0.2
< 0.15
Coating thickness (㎛)
Can be changeable depending on application
Processing temp (℃)
< 200
< 200
< 450
< 200
< 200
< 100
Max temp of application (℃)
250
250
250
250
400
250
Coating color
Black
Black
Black
Black
Black, Rainbow
Black, Rainbow
Common characteristics
High hardness on surface, anti-wear, solid lubricant, anti-corrosion, anti-fusion
Major characteristics
–
Super low friction
Electrical
resistance control
Friction coefficient Control
Super hardness
Releasability to polymer resin
Applications
Injection mold, Mechanical part, Vehicle part, Diesel injection, Pump part, Cutting tool (Non-ferrous metal)
Vegicle part, Printed electronics
Secondary battery, Semiconductor probe, Mechanical insulation parts, Bio-sensor, Display, PEMFC bipolar plate,
Special friction required part
Micro drill, Non-ferrous metals, Vehicle part
Printed electronics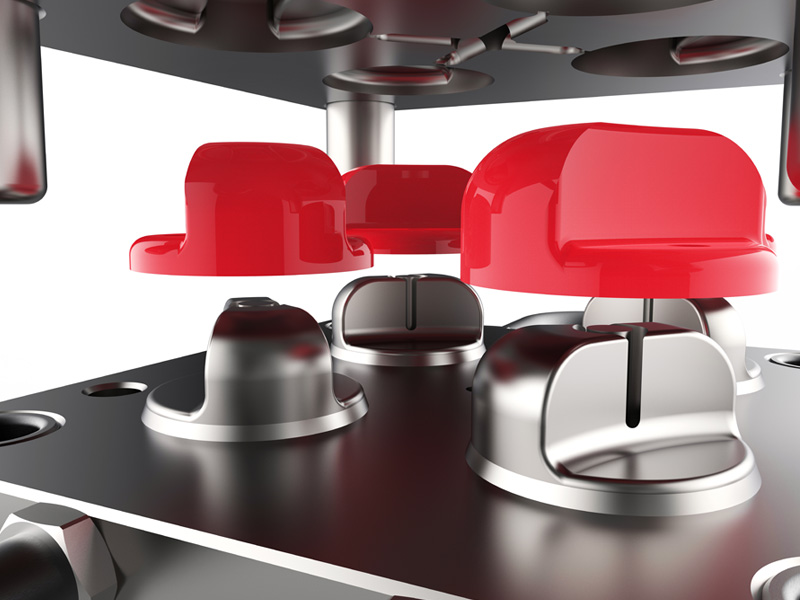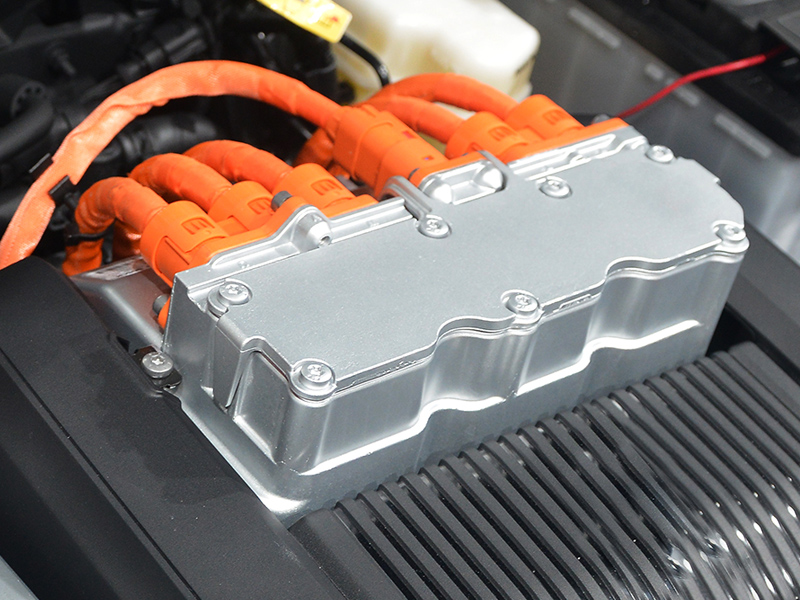 Secondary battery industry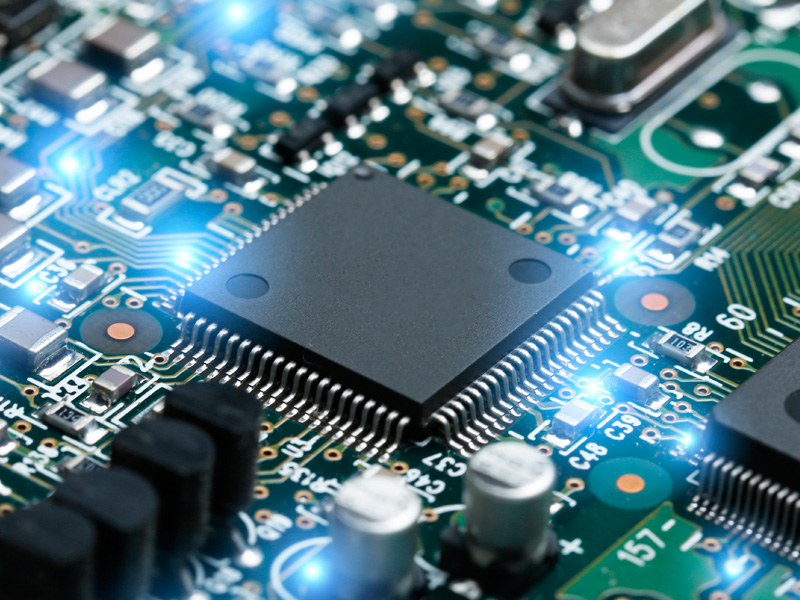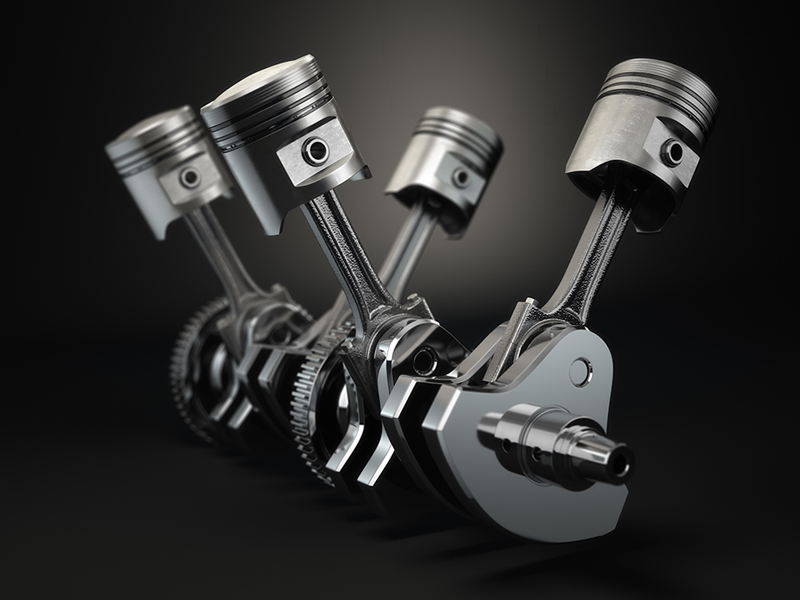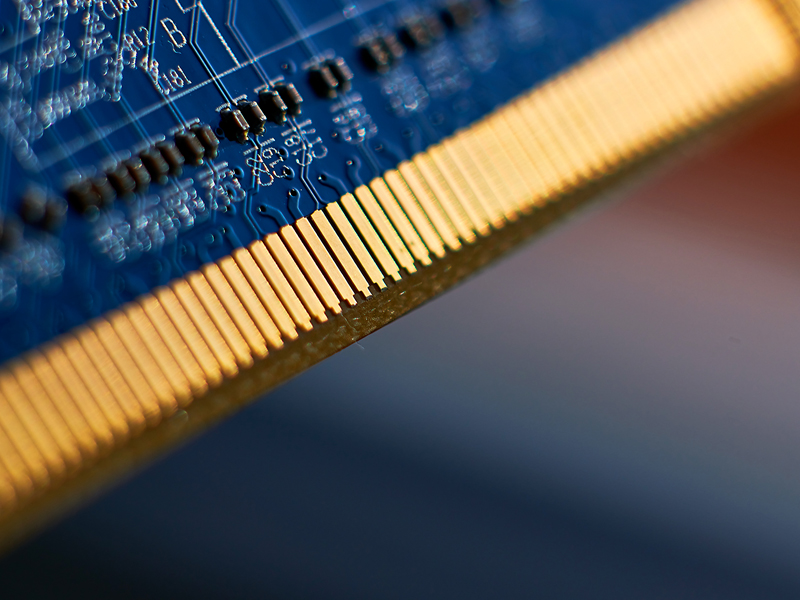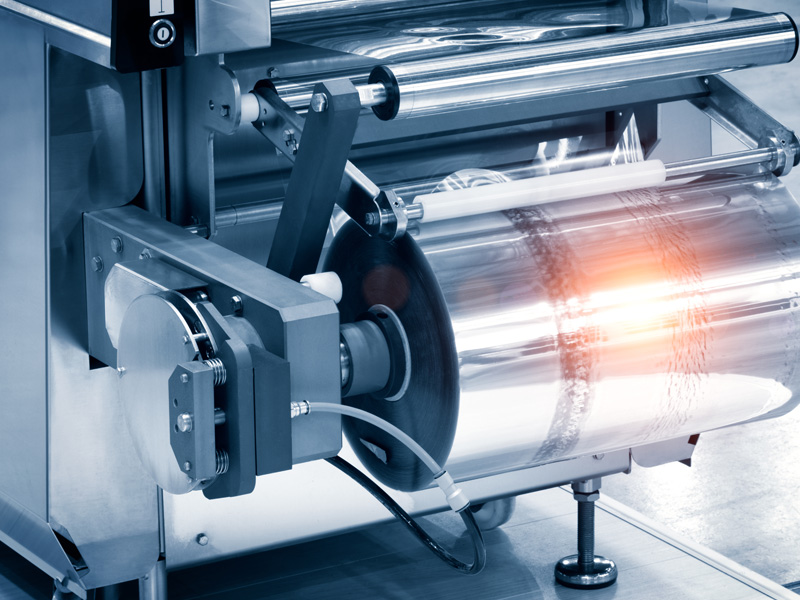 Semiconductor • Electronic • Film roll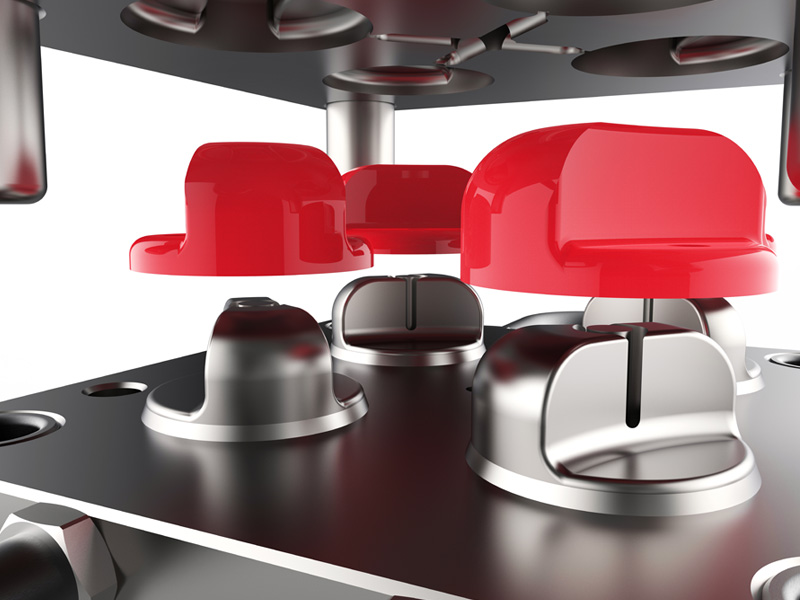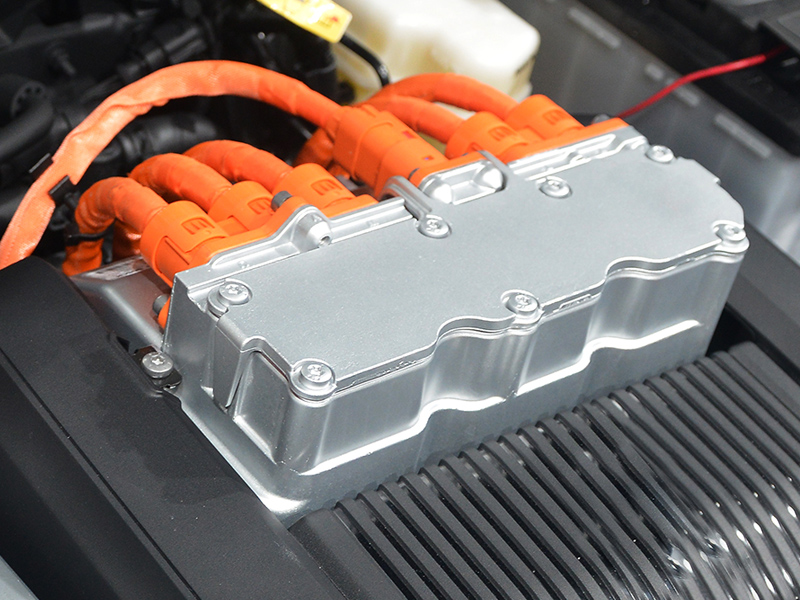 Secondary battery industry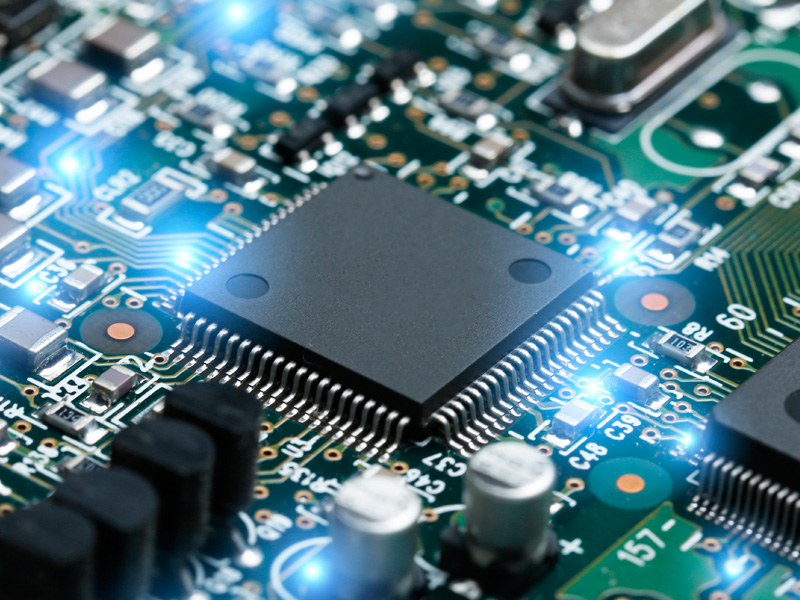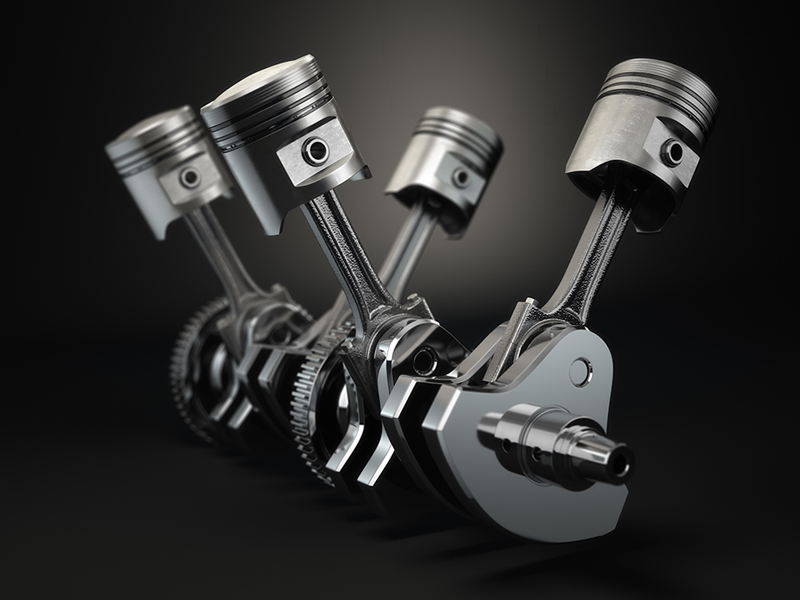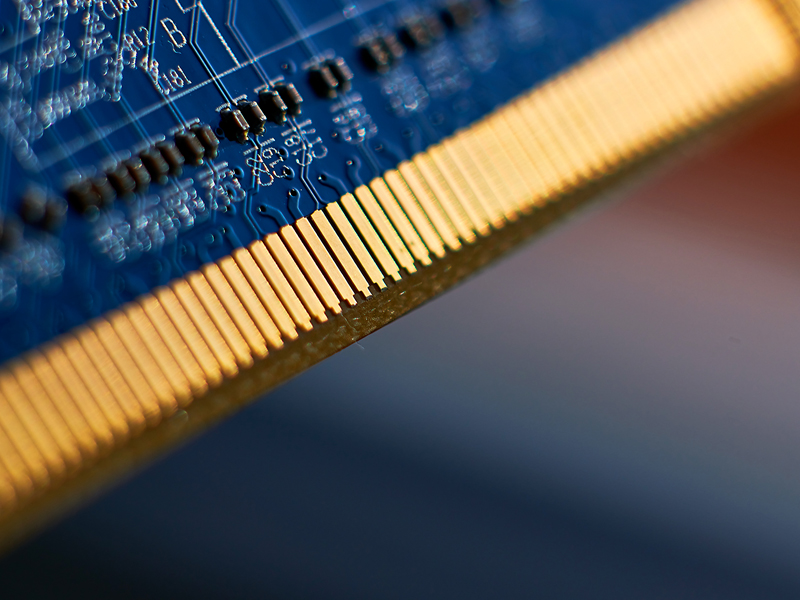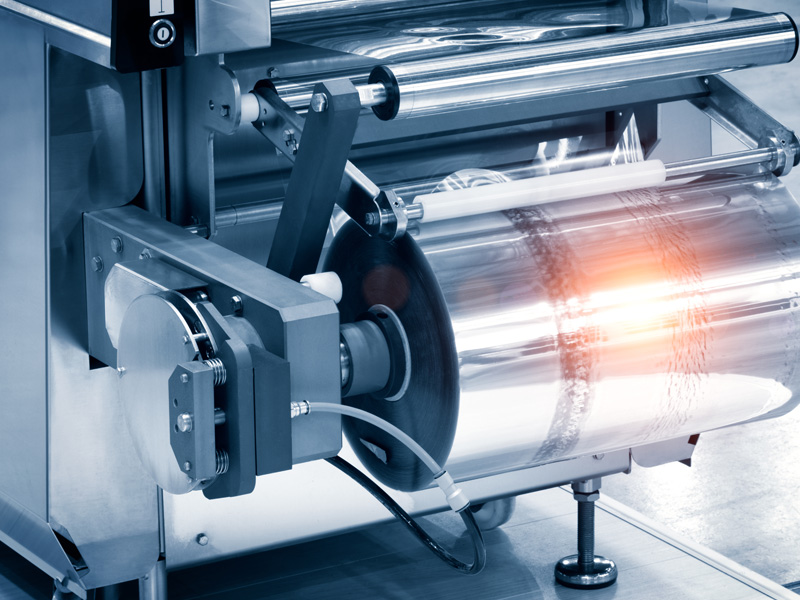 Semiconductor • Electronic • Film roll